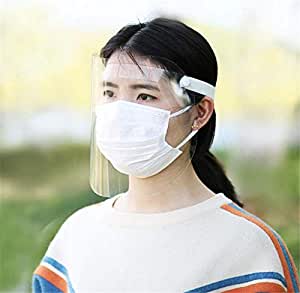 The poor are afraid of hunger and disease.
Now we are all poor. Terrified.
But even if people hysterically seek food and health protection, it is a revelation that most of the things they have bought so far are dispensable, useless. Brand perfumes, bags of thousands of euros, expensive watches, designer clothes.
What does it all mean now when you're locked in the house? In the absence of relationships and especially social appearances, we return to the essential. Today, a Ferrari is worth as much as a Ford.
It's a lesson in merit. We now realize that we need more and better paid doctors and researchers than footballers and television stars – who we don't even know what they do off the screen. Footballers paid with astronomical amounts, who advertise exactly the things we no longer need at the moment. Now we realize that we have invested more in stadiums than in hospitals and research laboratories. Today, the real influencers of the world, or what will remain of it, are at work, for all of us. In the first line: nurses, doctors, supermarket employees, transporters…
Luck today means get away with it all, not make money lost by others. This little virus, circulating invisible, like a ghost, spiritualizes us in a good way. True. It heals us from habit. It reminds us that true faith is in the mind, not in the body, much less in objects.
It reveals to us, more than ever, that opulence contrasts with this Jesus who lacks material goods.
And we too, today, more than ever, have the opportunity to learn the true value of things in life.