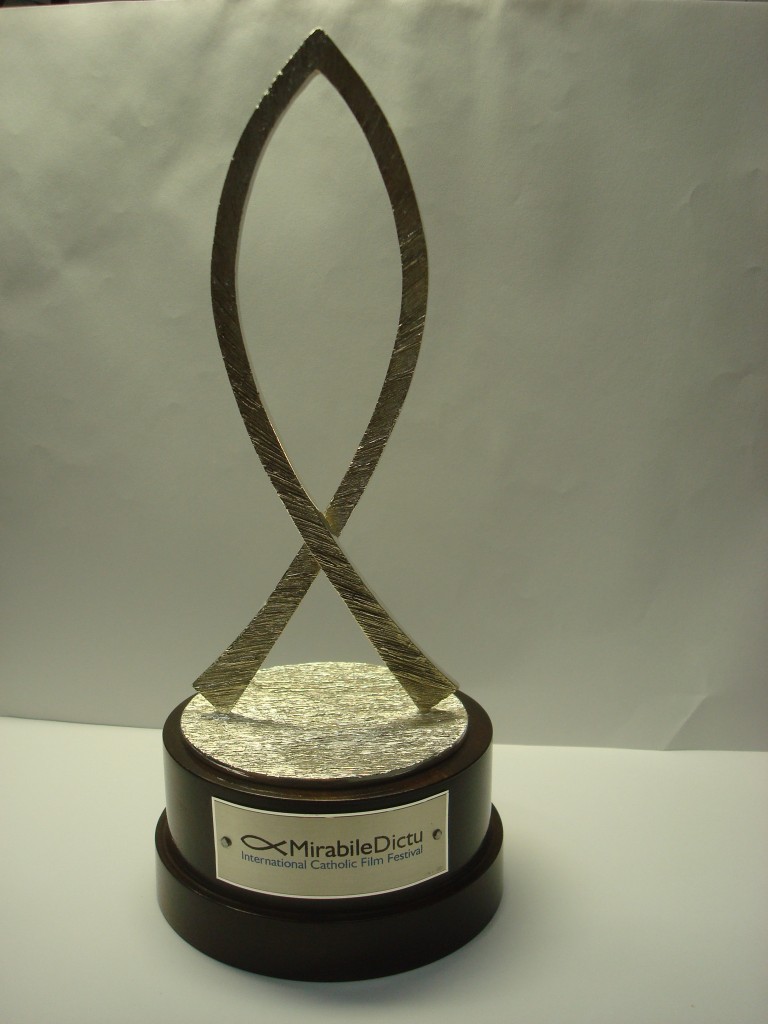 Catholic Film Festival
The International Catholic Film Festival, under the High Patronage of the Pontifical Council for Culture, is open now. Please download the application form at: www.mirabiledictu-icff.com and send your film for evaluation.
Make people know more about faith through your film. Mirabile Dictu, International Catholic Film Festival arrives at its 7th edition and is a reference for the Catholic visual arts. Short films, Documentaries,  Motion films are accepted.
A film is a very powerful tool for evangelization.