Rome does not belong to a country – Italy – but to the world, like some other cities – New York, Venice, or Paris.
The Romans have a raw cuisine, made of strong and somewhat rustic tastes: guanciale di maiale (smoked pork cheek – hero of many tasty dishes), abbacchio (a mature lamb, mostly cooked alla scottadito – burning fingers – it means on the grill and served hot), coda alla vaccinara (cow tail with with spices and vegetables), pasta alla carbonara (made with eggs, cream, guanciale di maiale and parmigiano cheese).
But there is a place in Rome where all these dishes are sublimated into diaphanous and tasty preparations, dressed in spices and herbs that are sometimes surprising because they come from the four corners of the planet, but that blend perfectly. It is the La Pergola restaurant, by Heinz Beck. If you visit Rome, you can't not to go to Heinz. He is the proud owner of three stars Michelin for so many years.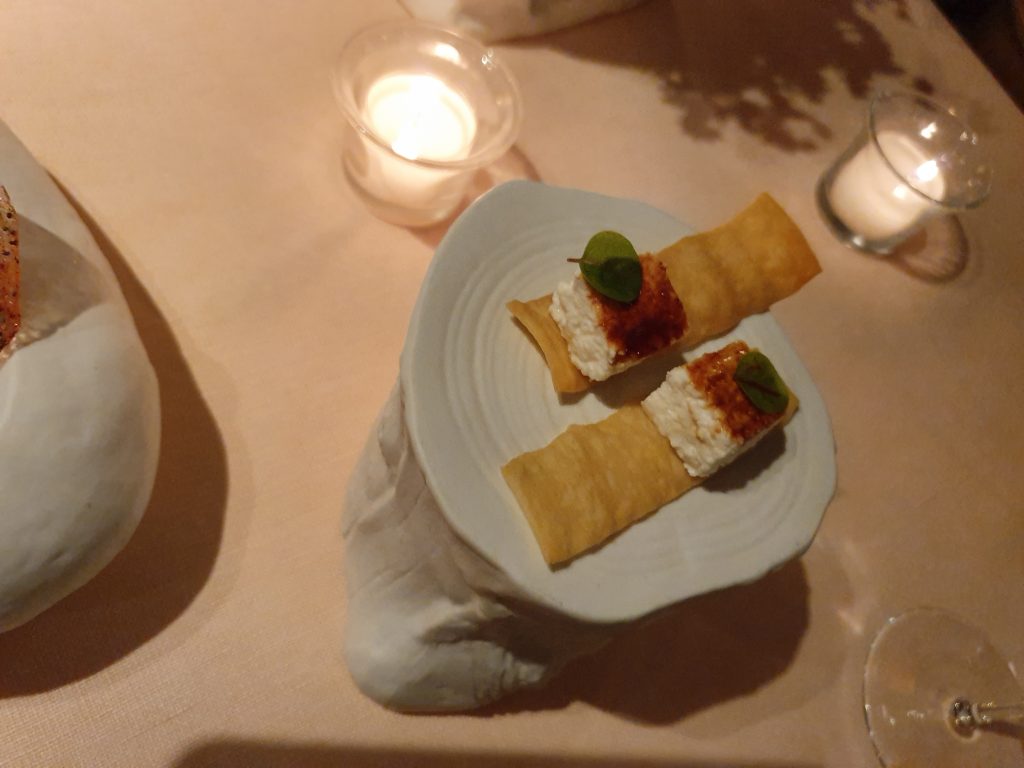 A German chef turned Italian. He comes from the same village as Benedict XVI and for this great Pope he often prepared the typical apple pie, so loved by both. In La Pergola you will find the fagotelli, a fresh pasta filled with liquid carbonara: It sounds impossible and defies the physic's laws, but it is the truth. Besides, fish, meat and vegetables are created like artworks.
The restaurant is situated in the wonderful Rome Cavalieri Hotel, a Waldorf Astoria Resort.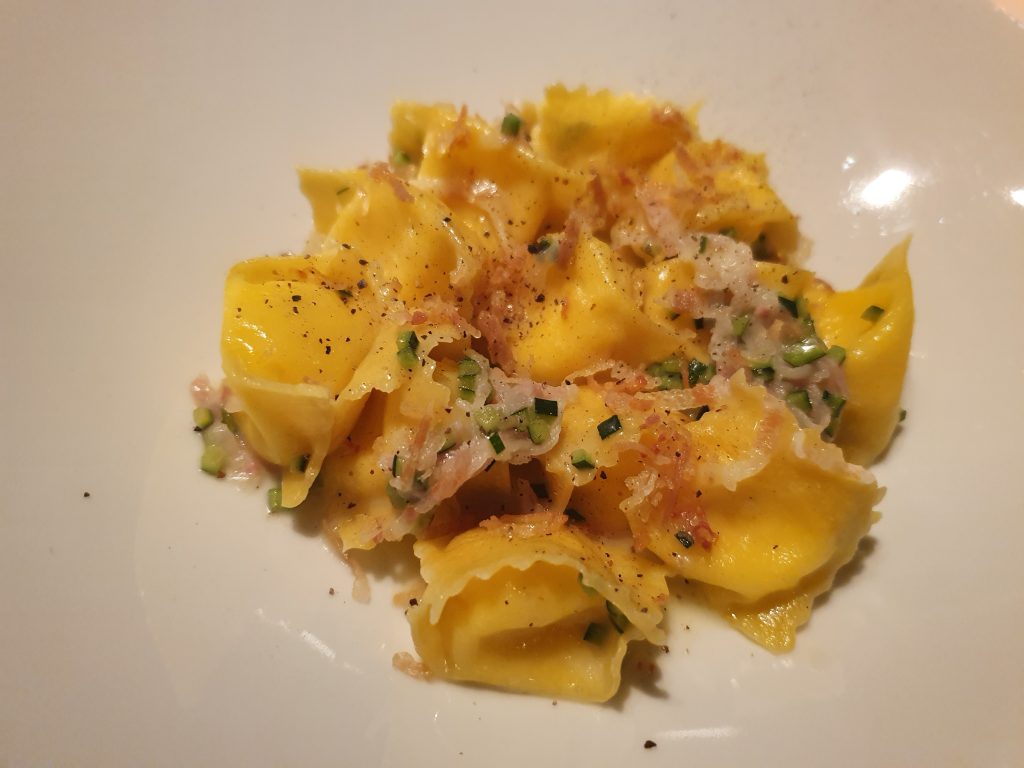 The dishes will leave indelible memories in your "taste archives", the atmosphere will inspire you, the service will enchant you. And the cellar is up to this. I had a wonderful dinner with my husband Mauro this week. For us, a visit to La Pergola is a tradition, every time we visit Rome.
But I let the photos speak.